Subscribe to our newsletter for a weekly roundup of global conflicts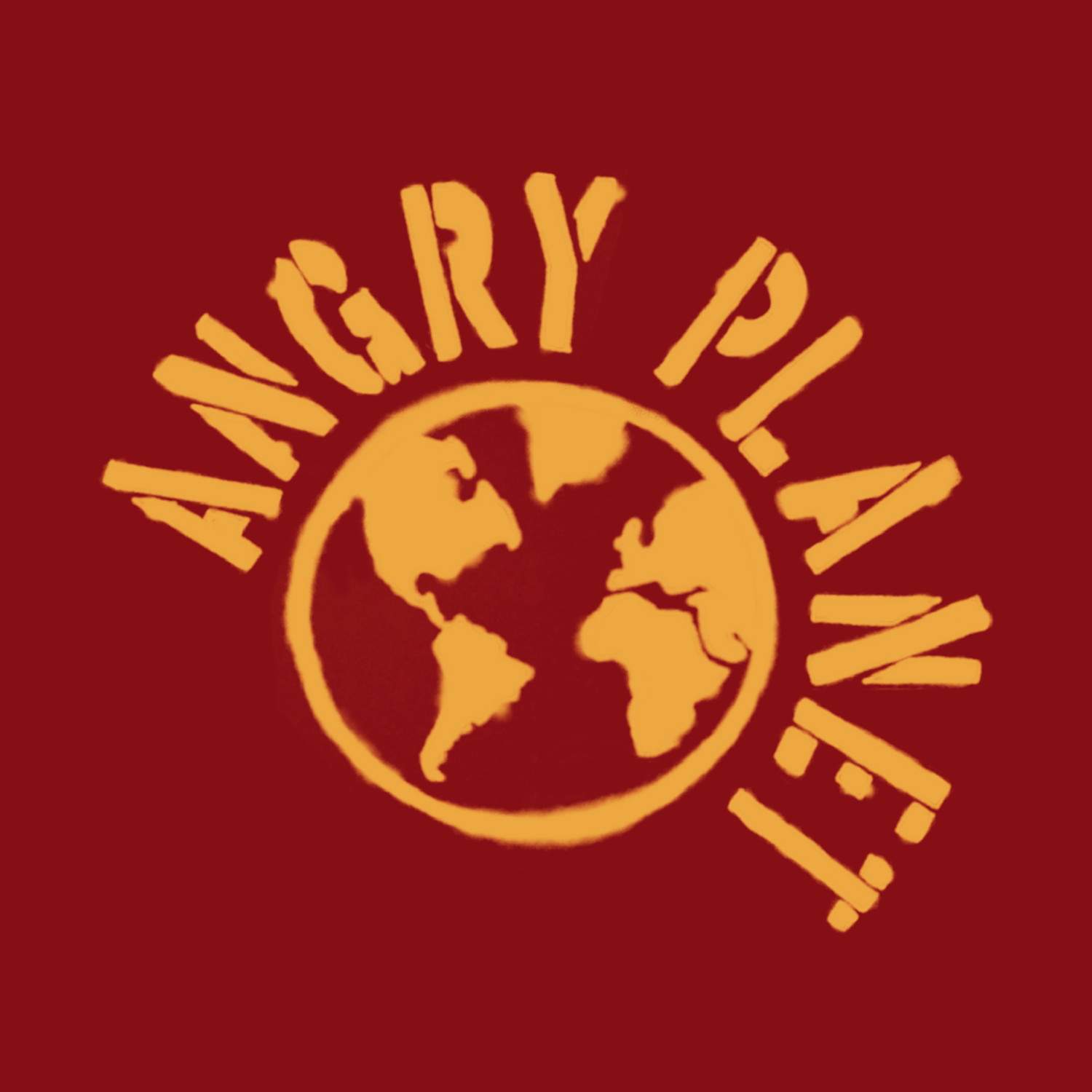 The History of 'Putin's Wars'
–
Angry Planet
Russian President Vladimir Putin's reign has been defined by constant conflict. From Chechnya to Ukraine and many other wars in between, Putin's Russia has constantly been pushing at its borders and sending troops abroad. How have those wars shaped Russia and the world? And what does it all have to do with Ukraine?That's the subject of the new book Putin's Wars. Its author is here with us today. Its friend of the show: Mark Galeotti. Galeotti is a public policy fellow at the Wilson Center in Washington, DC. He's also the host of the excellent In Moscow's Shadows podcast.Click here to buy Mark's book, Putin's Wars: From Chechnya to Ukraine.Angry Planet has a substack! Join the Information War to get weekly insights into our angry planet and hear more conversations about a world in conflict.
https://angryplanet.substack.com/subscribeYou
can listen to Angry Planet on iTunes, Stitcher, Google Play or follow our RSS directly. Our website is angryplanetpod.com. You can reach us on our Facebook page:
https://www.facebook.com/angryplanetpodcast/
; and on Twitter: @angryplanetpod.Support this show
http://supporter.acast.com/warcollege
. Hosted on Acast. See acast.com/privacy for more information.