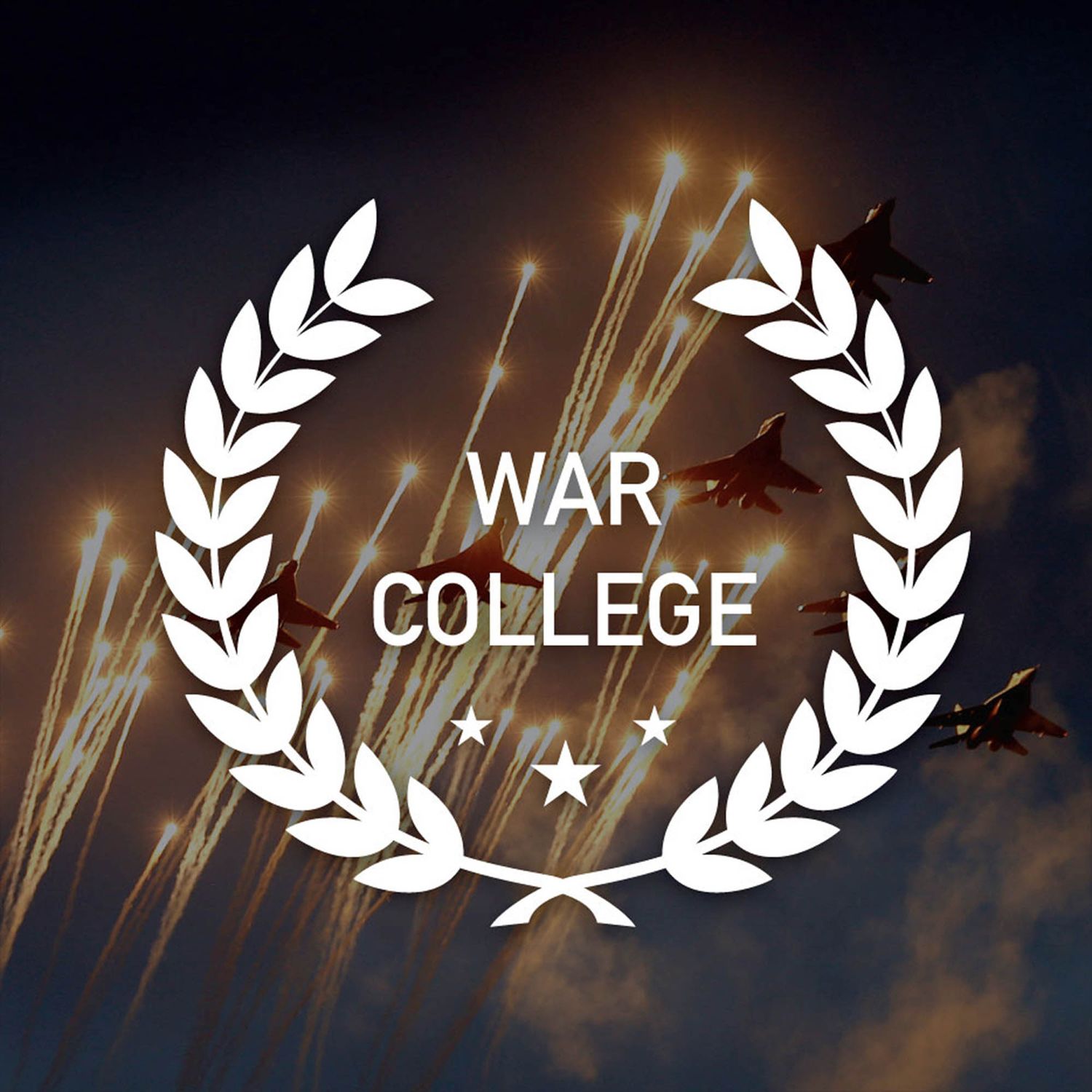 How Cocaine Fuels America's Longest War
–
War College
Cocaine is the second most popular illicit drug in the world and it's controlled by a black market regulated by violence. As America's drug war edges close to its fiftieth birthday, there is no end in sight, the conflicts it fuels have expanded to an unprecedented scale and cocaine remains incredibly profitable.Here to talk to us about cartels and cocaine is Toby Muse. Muse is a journalist and documentarian whose work has appeared in The Guardian, The New York Times, and CNN. He's just published the book Kilo: Inside the Deadliest Cocaine Cartels—From the Jungles to the Streets.Recorded on 7/6/20We're living in the golden age of cocaineHow cocaine shaped Colombian politicsWhat happened when the FARC negotiated peaceThe myth and reality of the sicarioWhat happens with a Hitman retires"As long as cocaine is illegal, Colombia will never know peace."It never ends. It never ever endsYou can listen to War College on iTunes, Stitcher, Google Play or follow our RSS directly. Our website is warcollegepodcast.com. You can reach us on our Facebook page:
https://www.facebook.com/warcollegepodcast/
; and on Twitter: @War_College.  See acast.com/privacy for privacy and opt-out information.